Technic's ECE Packages are designed to bring about the greatest value and highest value reclaim efficiency to your business. Each package is designed to offer you the best options for your specific application. Our team of process experts and recycling engineers design, build and oversee all phases of implementation. We look forward to working with you on your next recycling, reclaim and waste treatment projects.
Our standard package options are as follows:
Metal Recovery System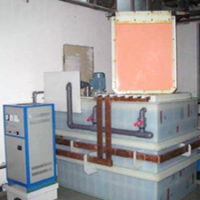 High metal recovery efficiency with due to high copper loading capacity and less spent solution
Easy operation with semi-automatic operation
Easy removal of copper anodes after metal recovery
Precious Metal Reclaim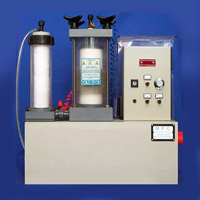 Gold and other precious metals recovery 
Au-Electrum uses an electrolysis principal and patented design for the electrochemical recovery system. Metal can be effectively recovered in different concentrations of solutions and can be applied to Gold and other precious metals recovery.
Silver and Palladium Recovery 
A- Ag-AR / Pd-AR is effective recovery of Silver and Pd from "Technic" precious metal stripper for extended bath life of the stripping solution;
Both recovery systems are designed for on-line or off-line installation
Less maintenance and easy installation.
Bath Purification System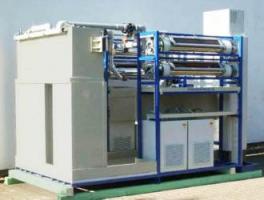 Tecphoton

The Tecphoton system can decompose organics in the copper plating bath and can replace the traditional carbon treatment process.
Technic CU2900 is packaged with the Tecphoton system for copper plating bath regeneration.
The Tecphoton system is the cleanest and most effective way to drop the TOC in the copper plating bath.
This method will kill both good organics and harmful organics but we can keep the plating bath trouble free for extended life.
Oil Separator for Pretreatment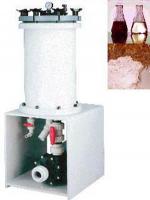 Degreasing, Pre-treatment, Regneration
Technic D300 & EC100 Degreasing + Pre-treatment Chemical Regeneration System

The ideal system for separation of oil, grease and fine particles from: 
Soak cleaners
Electro-cleaners
Aqueous processing solutions
The system is designed for Technic D300 & EC100 cleaner 
The "OIL SEPARATOR" is the heart of the system. The operation is both simple and reliable. The unit operates by passing the cleaning solution through the filer media (fiber type) in a defined flow pattern to remove oil and grease from the cleaning bath. 
Unique adsorbent fiber for on-line recycling and regeneration of Technic Soak & Electrolytic Cleaner
Save 30%~60% of pretreatment chemical consumption
Extend the dump cycle of chemicals to 3 months or longer
Oil & grease absorbed by fiber can be washed by water and disposed separately
Reduce the total demand of COD to the wastewater treatment plant