Join us at Semicon Europa

SEMICON Europa attracts and connects industry-leading technology companies from every segment of the European microelectronics industry. Exhibitors and attendees both, typically engage in the design, development, manufacture, and supply of technologies used to manufacture the microelectronics that drive today's most sophisticated consumer and commercial electronic products.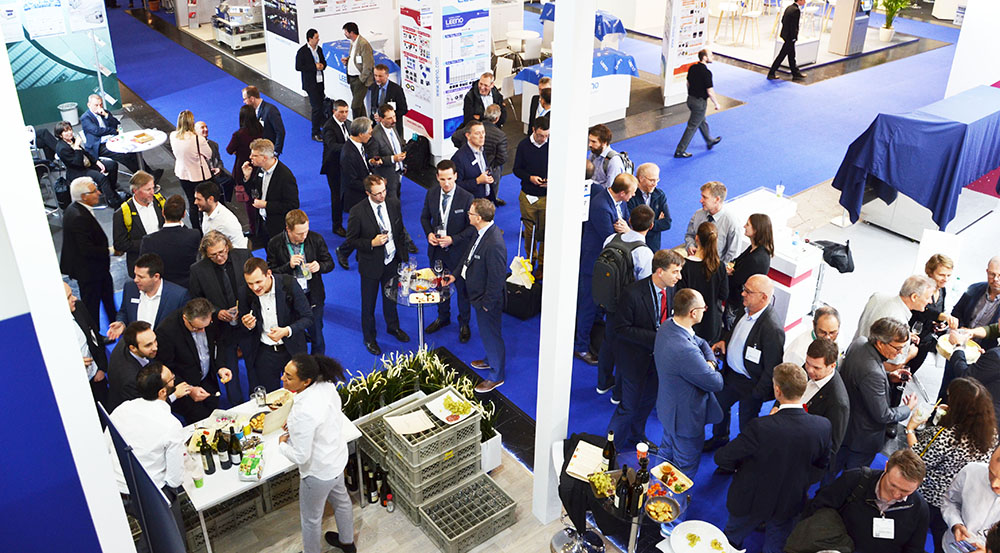 The main focus of SEMICON Europa is to further develop the semiconductor and related emerging industries. The annual event hosts a highly influential audience, giving technology companies a powerful platform to showcase their latest products and technologies for executives from industry, science, and government, many of whom are responsible for shaping industry trends.  
This year SEMICON Europa is co-located with productronica in Munich, Germany creating the strongest single event for electronics manufacturing in Europe, and broadening the range of attendees across the electronics chain.
As an exhibitor at Semicon Europa, Technic will showcase advanced products and technologies for semiconductor fabrication and packaging, including highly effective solutions for cleaning, etching, and stripping, Elevate® Electrodeposition Chemistry, and analytical controls including the RTA 3D.

VISIT TECHNIC:
Booth #B1530
November 16-19, 2021
Messe Munchen Munich
Germany

Visit the Semicon Europa website for further information or to register to attend.