Technic announces the appointment of Juanita Evans as Corporate Quality Director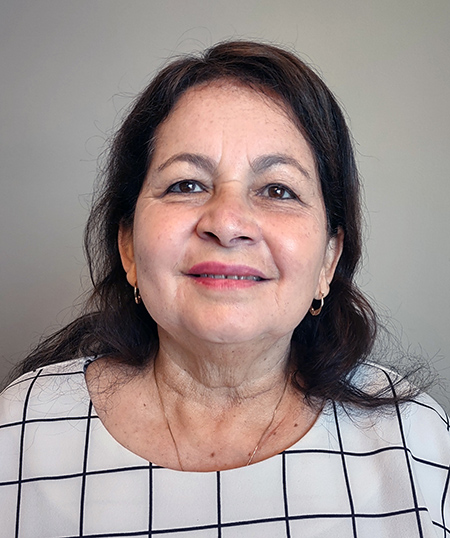 Juanita holds a Bachelor's degree in Chemistry (Engineering) from Rhode Island College. She is a highly accomplished professional with lead auditor certification and a broad range of expertise in advanced quality planning, including ISO 9000, AS 9100, VDA 6.3, ISO Tec ISO 17025, ISO 13845, and Automotive IATF 16949. Her proficiency extends to Lean Manufacturing and regulatory compliance in OSHA, REACH, and environmental affairs.
Throughout her career, Juanita has demonstrated her ability to develop and implement effective plans, ensuring compliance with rigorous quality system requirements. She has successfully collaborated with cross-functional teams, including Manufacturing, Engineering, and other departments across multiple locations globally. Juanita's experience in Lean Manufacturing methods has resulted in cost reduction and increased operational efficiency.
In previous roles, Juanita was pivotal in achieving and maintaining certifications such as ISO 9001:2015 and IATF 16949. Her experience includes managing quality programs, leading root cause investigations, implementing corrective actions, and mentoring. Juanita's expertise extends to quality activities such as FMEA, SPC, Gage R&R, Supplier Qualification, Calibration Systems, and Corrective & Preventive Actions. Her track record also includes conducting QMS audits and hosting successful client and certification agency audits.
We are confident that Juanita Evans' appointment as Corporate Quality Director will help reinforce our commitment to delivering the highest quality products to our customers worldwide. Her leadership and expertise will further advance Technic's quality management practices and help us to drive continuous improvement initiatives globally.
                                                      Steve Schaefer, Chief Operations Officer
Downloadable Files