Technic Deutschland, Technic Italgalvano, and Yuken on display - June 21-23 in Stuttgart, Germany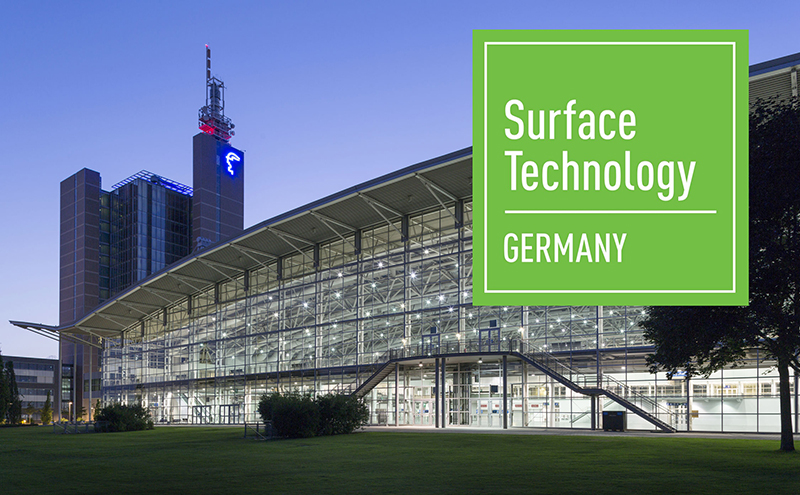 Surface Technology is an international trade fair for surface treatments and coatings. Exhibitors will be presenting a wide range of specialized solutions for surface treatment in the areas of plating, cleaning and pretreatment, paint, industrial plasma surface technology, nanotechnology, analysis, measurement and many more. 
Technic will exhibit with two stands focusing on different technologies:
Technic Italgalvano will exhibit with Yuken at stand #B51, showcasing our advanced anti-corrosion solutions for automotive, such as topcoats and zinc flake.

Technic Deutschland

will showcase some of our most innovative products for industrial and electronic applications at stand

#C33

, such as boric free nickel, bright acid tin and a new high phosphorous nickel alloy.
Technic and Yuken - Exhibiting Partners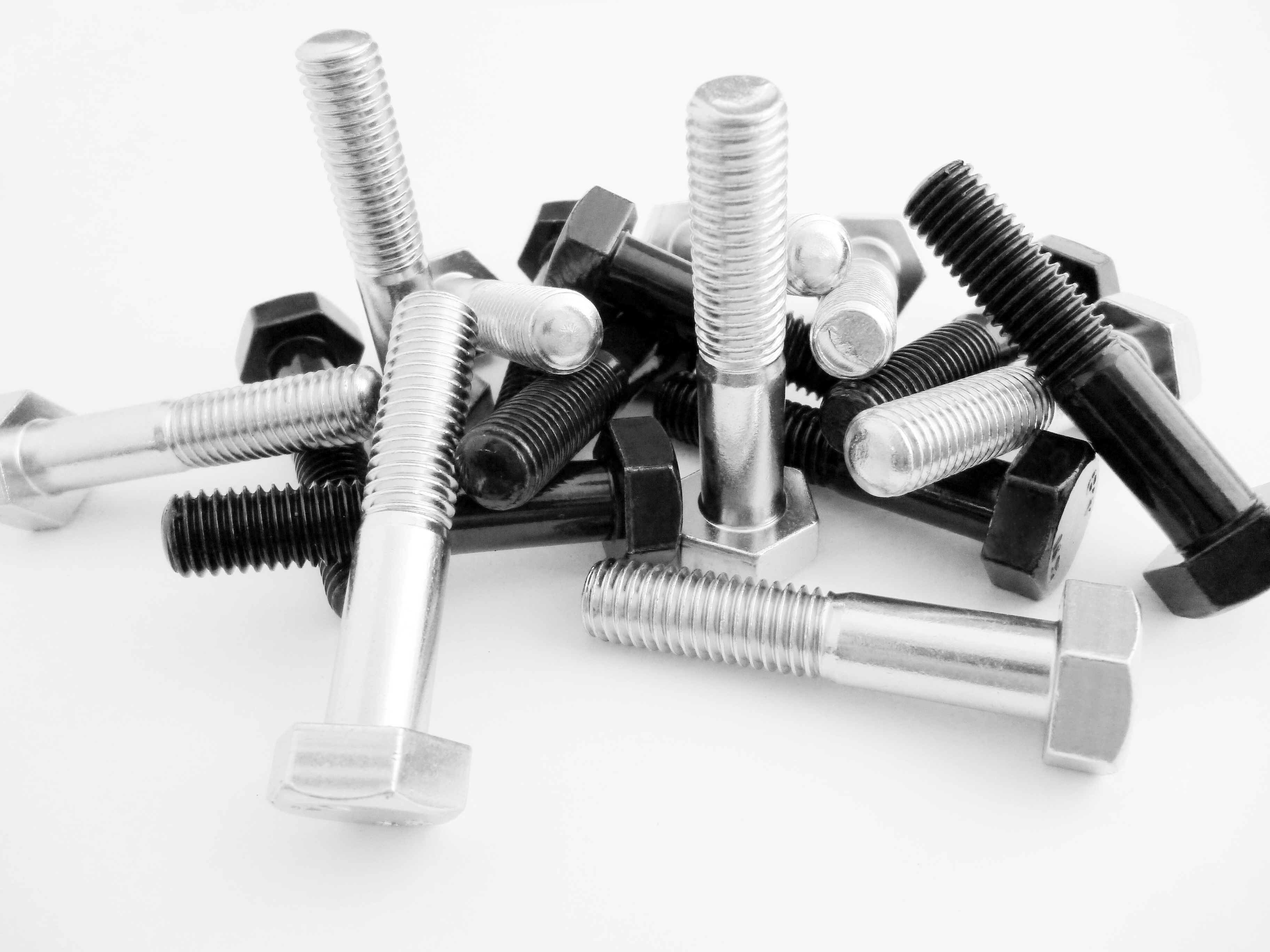 Located near the Toyota Motor Corp. HQ, Yuken Industry is a metal surface treatment products manufacturer, founded in 1937.
Yuken Europe offices are located near Frankfurt, Germany and Yuken has subsidiaries in the USA, Thailand and Mexico, as well as business partners worldwide.
Thanks to a solid partnership and collaboration with Technic Italgalvano (Italgalvano SpA) and Technic Deutschland, Yuken has been acquiring an increasingly significant position in Europe, where its customer base in the anti-corrosion products sector is constantly growing. Technic Italgalvano was established in 1980 and it became part of the Technic group in 1999. Technic Italgalvano, located just outside of Milan, Italy, is an ISO 9001: 2015 certified company and it provides an extensive range of metal finishing products and worldwide technical service through distributors and sister companies to applications, such as decorative, functional, electronics and aerospace.