Technic on display at SUR/FIN 2022
June 7-9, 2022
SUR/FIN, the annual event sponsored by the National Association for Surface Finishing (NASF), will be held June 7-9 at the Donald E. Stephens Convention Center in Rosemont IL. SUR/FIN 2022 will showcase the latest technologies with training sessions, exhibitions, and special events designed to educate and promote the most current offerings in surface finishing.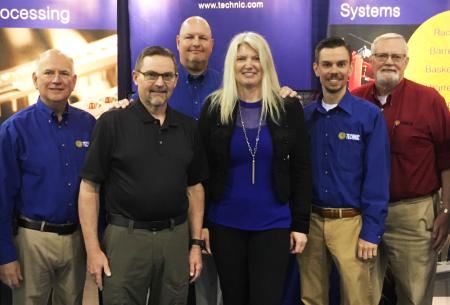 Technic will be participating once again with a presentation at the conference as well as showcasing products at the exhibition. With more than 75 years of experience in electroplating technologies, surface finishing, and related equipment, Technic continues to provide customers a one-stop-shop for chemistry, equipment, and consumables, as well as expert analytical service and support.
Our dedicated team of Technic application specialists, engineers, and equipment experts who have extensive knowledge of process chemistry, equipment and applications will be on hand to answer questions and offer advice on today's most advanced technologies.
To register as our guest: